Look here for some great reference information on Telephone Switching.
All Network Science Students have unlimited access and Guest Access is allowed.  See the course details here.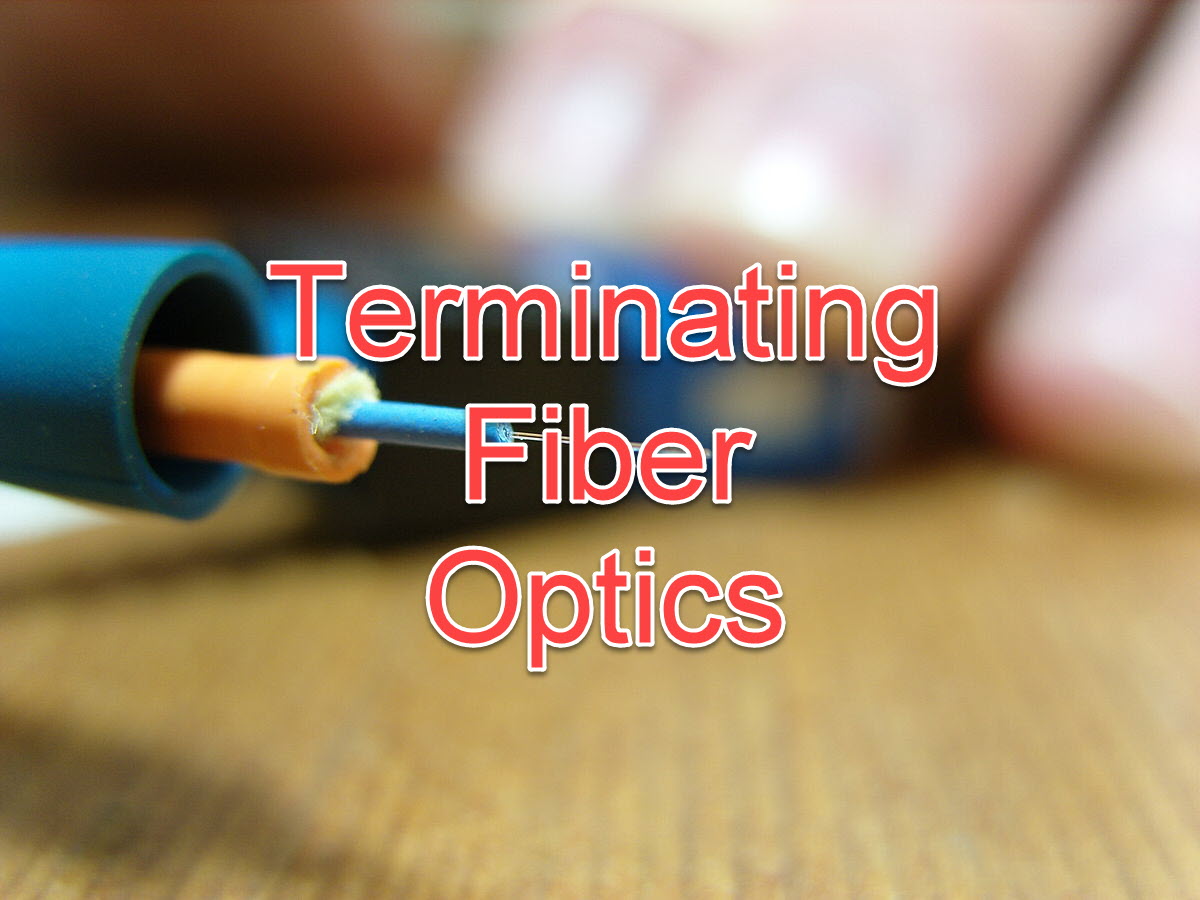 This free video based class introduces and provides a reference for the field technician to Fiber Optics and Fiber Termination practices.  Enjoy!  Course details here.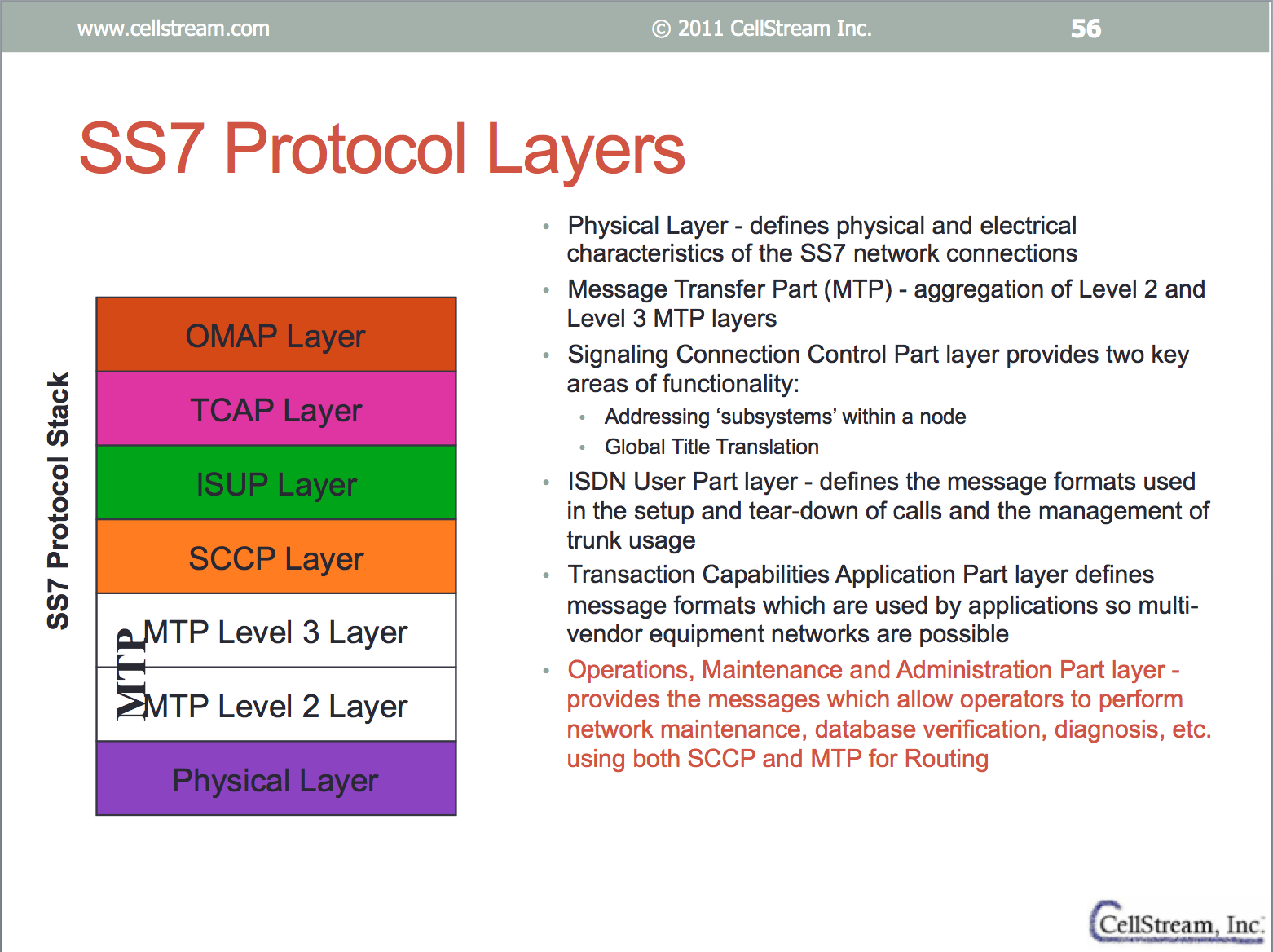 Learn how the basics of SS7 operations, how SS7 is the way 800 numbers work and how calls are processed in today's intelligent network Signal Transfer Points (STP's) and Signal Control Points (SCP's). This tutorial is open to all NetSci students and Guests.  See course details here.