Our Complete List of Courses, Faculty, Course Descriptions and Outlines
Think of this as our course catalog!  
3. Wireless LAN Operations Courses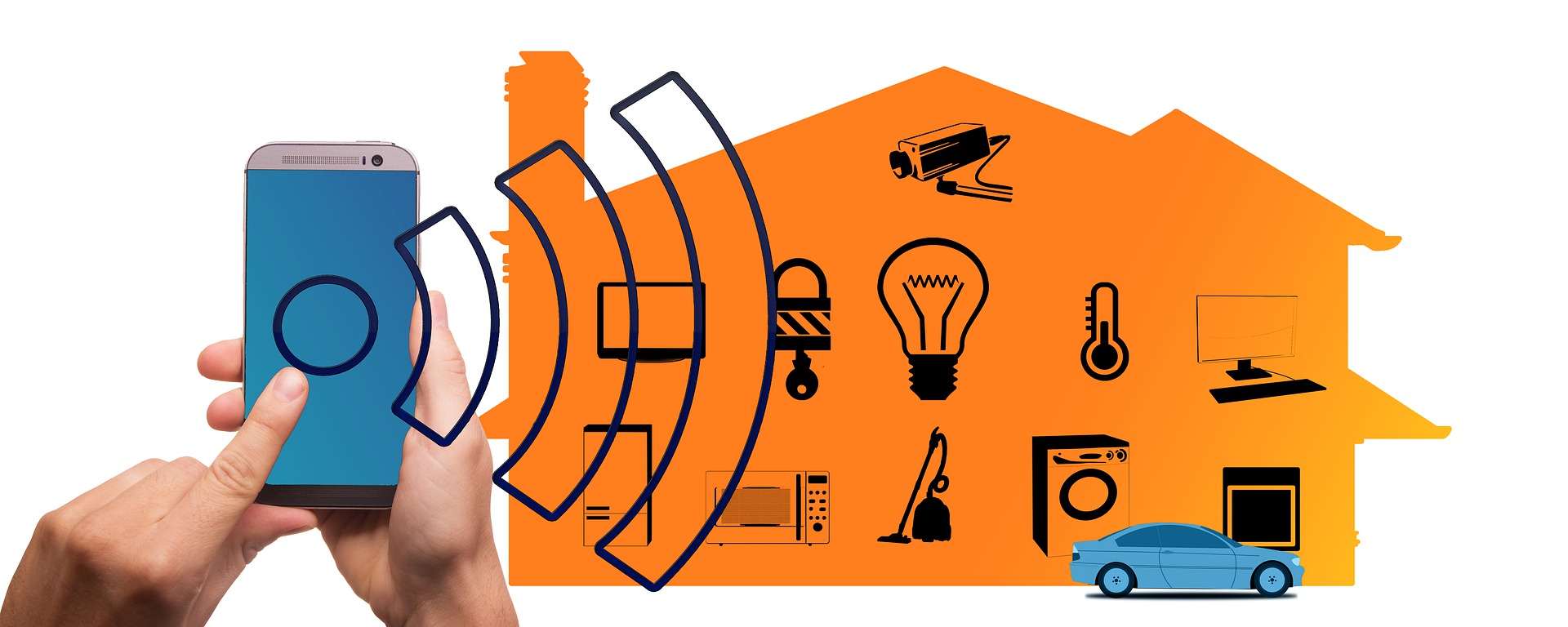 We are told that 60% or more of customer calls to their service providers are wireless networking (Wi-Fi/WLAN) related. 
With more and more Internet of Things devices connecting to the Wi-Fi/WLAN service providers need to focus and polish their team skills on this subject.  Use of the correct tools, correct troubleshooting, and correct deployment of WLAN networks is crucial in todays business model.
We have developed the courses in this area to help our Service Provider customers - addressing Customer Service Representatives (CSR's), Technicians (Field and CO), and Engineers alike.
The courses in this category have an immediate impact by reducing call backs, reducing truck rolls, improving communication, and improving customer service. 
From the CSR, to the field technician, the following courses efficiently address this need for improved understanding and skills in WLAN Operations.